DevGram
A social networking twitter like web app. Users can create posts, like posts and comment on posts.
User can visit any user profile by clicking at their name or avatar to view posts by them.
This is my first Graphql project made using apollo client and Apollo express server with Nestjs.
Fully strong typed code with auto generated schema using nestjs graphql code-first approach, this schema is also used to generate types for client using graphql-let that makes code less error prone
Nest.js
Apollo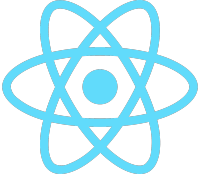 React
PostgreSQL
GraphQl
TypeScript
Node.js
Material-UI